Innovative CX services for the healthcare and life sciences industry
Based on our expertise in technology and many years of experience in the service sector, we develop tailor-made services for the healthcare and life sciences industry. We provide inspiring experiences for consumers and patients as well as healthcare professionals and other business partners. With our unique Service Design approach we turn your customers into fans. At the same time we make sure that you achieve your business objectives.
Healthcare is part of our DNA
Not only technologies, but also charitable activities, have always been of great importance to Bosch. In 1936, the Robert Bosch Hospital, the Foundation's hospital in Stuttgart, was established by a private initiative of the company's founder, Robert Bosch. And our not-for-profit Robert Bosch Foundation, one of Europe's largest foundations, works on the major social challenges of our time in relation to health, education, and global issues. Since 2015, Bosch even has its own subsidiary that offers innovative health and medical technology. At Bosch Service Solutions, we contribute to improving people's health and quality of life with our healthcare services.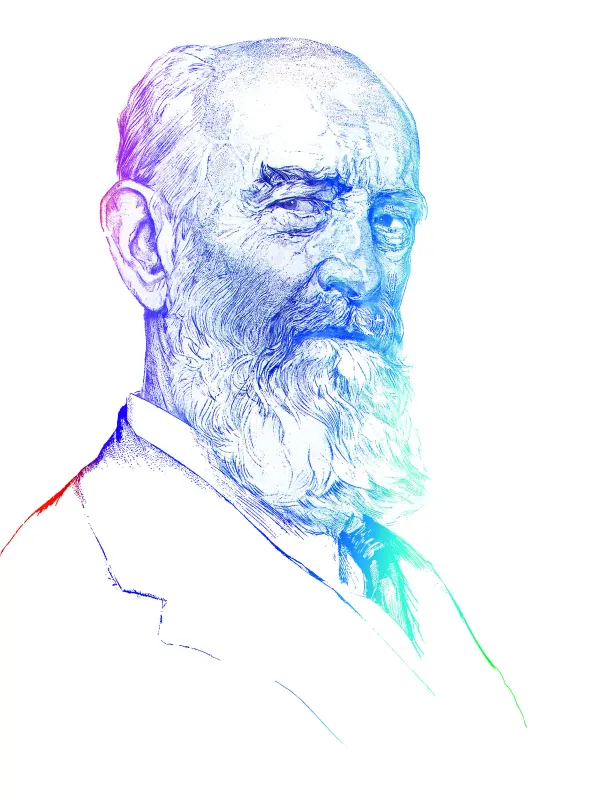 It is inherent to the nature of medicine that its greatest concern is to cure the suffering and, where this is not possible, to alleviate their pain.
Our services ensure an inspiring customer experience
Our service delivery teams combine human communication and empathy with technology and process excellence. Our associates adapt to communicate with people in everyday situations as well as in emotional challenging circumstances. Be it in a professional context with experts where the focus is on business topics or with private consumers where emotions play a major role. We make life safer by helping people in exceptional and even life threatening situations.
With our emergency call, or eCall for short, we provide quick help by automatically establishing a voice connection to the Bosch eCall service center. In this way, we coordinate around 130,000 rescue interactions per year. What's special about Bosch eCall: our trained service staff stay on the phone until the emergency services arrive. In such a stressful situation, this means great support for those affected.
Why Bosch Service Solutions?
How we provide inspiring customer experiences while helping you to achieve your business objectives.
Service design expertise
We design services based on the needs of your customers and your business goals.
Transformation approach
We apply innovative technology in order to deliver a unique customer experience and maximum efficiency.
Agile and customer-focused approach
We quickly adapt our services to the changing needs and requirements of our customers.
Outcome-based business models
Our long-term strategic partnerships are based on contractual models which aim to increase the commercial success of our clients.
Multilingual and global services
With our global network of delivery sites, we provide services in approx. 40 languages.
Compliance and data protection
We deliver services in Bosch quality and to most stringent compliance, data protection and privacy requirements.
Your personal contact
Astrid-Karoline Lamm
Director Sales Business Development
CX Healthcare
Your message
We look forward to hearing from you about our offerings in the healthcare and life sciences sectors.