Our location in the Philippines: Manila
Since its establishment in 2010, Bosch Service Solutions Inc. Philippines has been a leading provider of customer experience services. From our office in Taguig City, we provide complex services in ten languages. We enable our clients to achieve their goals with the help of highly skilled associates, optimized processes and future oriented technology.
Our associates are more than just skilled individuals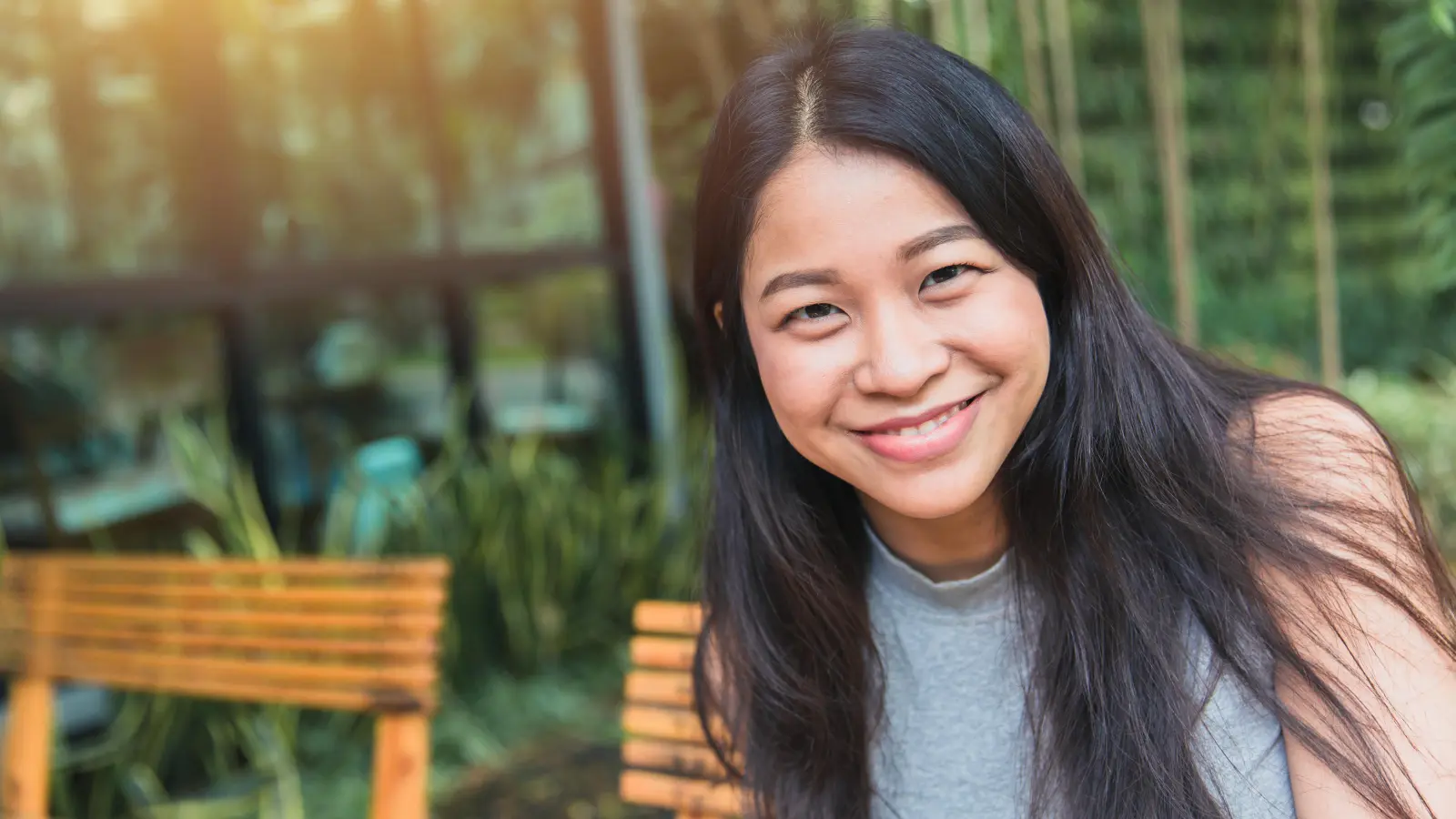 Our associates come from different walks of life and are more than just skilled individuals - they are members of the Bosch family. We invest in them and provide them with the opportunity to learn and grow in order to prepare them for the next steps of their career with Bosch Service Solutions.
We also organize events throughout the year to nurture team spirit: from diversity days, to an annual dinner or from the Halloween party to occasional company outings. We also created an outreach programme where we can all contribute to the local community.
What we do
At Bosch Service Solutions we manage a broad variety of projects and deliver services for the Bosch Group and external clients. Our services are ISO 9001:2008 certified.
International
We service clients in English, Mandarin, Korean, Japanese, Bahasa Indonesia, Bahasa Malaysia Thai, Vietnamese, German and Spanish
Focus areas
Concierge and eCall, Logistic and Supply Chain Management, IT helpdesk, Customer Service, Customer Feedback Management and Data Management
Top service provider
We are the number 1 hub for Voice BPO and number 2. for non-voice
Your job matches your lifestyle and lets you achieve a good work-life balance:
Dedicate more time to your own focus in life - new professional challenges, training and development or more time for family, friends and hobbies
Work in a home office, which gives our associates the flexibility to stay remote and yet connected
Get work done in a safe, quiet and independent room, with the infrastructure of a dedicated network that a Bosch technician will configure for you
For current job opportunities, please visit the Bosch career website Talent Hub and our LinkedIn Profile.
If you have any questions or would like to find out more, please contact our colleagues in the HR department.
Precious Fonseca Datu
HR Manager
Precious.Fonseca@ph.bosch.com
Lovely May Ramos
HR Business Partner
LovelyMay.Ramos@ph.bosch.com
Joy Kristine Marasigan
HR Business Partner
JoyKristine.Marasigan@ph.bosch.com
W Fifth Building
23rd Floor, W fifth Avenue Building,
5th Avenue,
32nd Street,
Bonifacio Global City Taguig City
Philippines