We put your customer at the core of our business
Your innovative partner for technology-driven services
Our expertise is aimed at only one goal: your success
We have a unique set of competencies based on our values, our technology and integration competence, as well as our comprehensive experience and know-how of communication processes.
Brand and values
As part of the Bosch Group, Bosch Service Solutions stands for a reliable partnership, an international network and the highest standards of quality and data security in our services.
Expertise in technology and system integration
We focus on certain sectors and services in order to offer highly innovative solutions - and we have reached leading positions in the areas of automotive/mobility, sensor technology and Internet of Things. We are helping our customers to exploit the full potential of a connected future.
Communications and process expertise
Through our long-term partnerships with our customers we are able to develop tailored services and technologies. You and your end customers benefit from an excellent service experience that covers all needs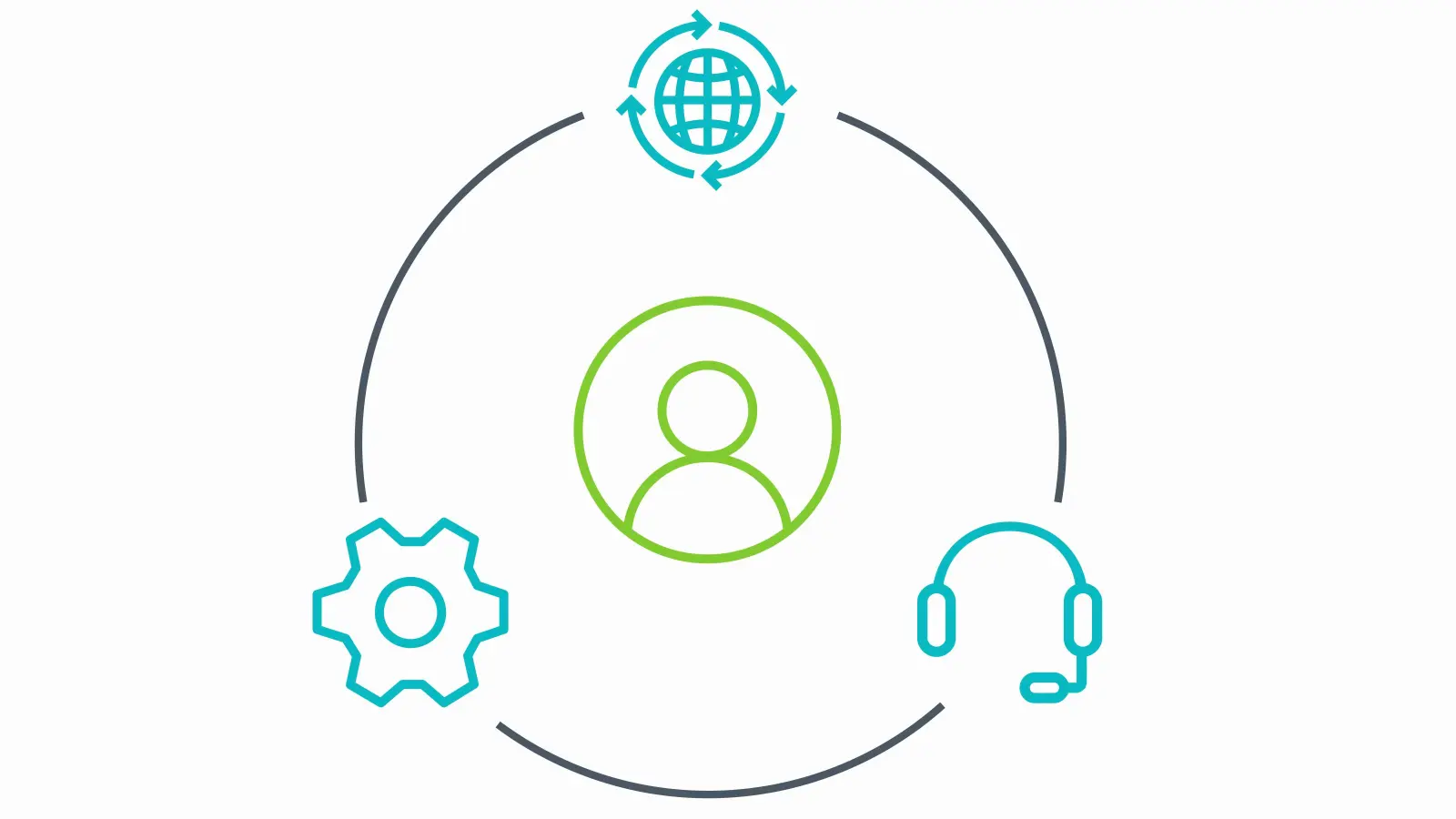 Our service solutions are valued by our customers and have won many accolades. Here you will find a selection of our most recent awards and prizes.
2020 | German Stevie Awards - Winner in the Team of the Year category in the area of customer service

2020 I Frost & Sullivan Winner of the Frost Radar™ Best Practices Award for Innovation Excellence in the European Customer Experience Outsourcing Services Market

2020 | German Stevie Award - Winner in the best technical support category: strategy and implementation

2020 | German Stevie Awards - Winner of the Best New Business Technology Solution – Platform as a Service solution category

2018 | Frost & Sullivan Technology Leadership Award for the customer management Business Process Outsourcing (BPO) sector in Europe – for the use of RPA

2017 | CCV Quality Award - Winner in the employee orientation category

2016 | SSON Shared Services & Outsourcing Excellence Awards - Special "Robotics" prize for pioneering work in RPA

2015 | Social CRM Award 2015 of the University of St. Gallen - Holistic social media service award for inspiring customer experience
The history of Bosch Service Solutions
2022 Elpro Group acquisation
With the acquisition of Elpro Group AG, a Swiss company that develops monitoring solutions for the pharmaceutical and healthcare industries since 1986, Bosch Service Solutions has expanded its range of monitoring solutions and entered the pharmaceutical services market.
So far, Elpro has concentrated on identifying and documenting deviations in the pharmaceutical supply chain. Bosch Service Solutions, on the other hand, operates the largest private security control center network in Europe. This not only enables malfunctions and emergencies to be identified, but also makes it possible to provide solutions.
2021 Extension of automation tools
Our tools in the area of automation are constantly being developed and new applications are being discovered. In doing so, we divide our tools into the areas of RPA, cognitive automation, and AI. This systematization helps to better assign upcoming tasks and to design our automation tools more efficiently.
2020 Launch of the personal emergency signal system Bosch GuardMe
In 2020, we launched the Bosch GuardMe personal emergency signal system. The core idea behind this is the protection of lone workers, who require special protection due to their increased risk at work. Our app-based solution automatically detects critical situations, such as an accident, by measuring the worker's activities via position and movement detection. In case of emergency, Bosch Monitoring Center is informed, and the rescue chain is initiated immediately. If no movement is detected, the device independently makes an emergency call and transmits GPS data to the emergency call center.
2020 Expansion of the emergency call sector through participation in Sfara Inc.
Founded in 2012, Sfara Inc., based in New Jersey, USA, offers app-based technologies for mobile devices that detect vehicle collisions and other emergencies. Sfara's solution complements our eCall system, which was established in 2012, by offering a high level of protection to drivers whose vehicles without a built-in eCall. By participating in the company, we are able to further expand our range of mobility services and help improve safety on the road.
2019 Takeover of LAWA Solutions
In 2019 we took over the start-up LAWA Solutions based in Giessen, Germany. LAWA Solutions GmbH, which was founded in 2009, is specialized in cloud-based software products in the automotive industry. The company's highly scalable solutions are used by automobile clubs, breakdown services, recovery companies and workshops, for example.
"With the acquisition of LAWA Solutions, we are optimally expanding the product portfolio of Bosch Service Solutions in the area of networked products and services. LAWA Solutions has the necessary competence, experience and relevant technologies for successful cooperation", says Henning von Boxberg, Head of Bosch Service Solutions.
2018 Positioning as service innovation designers with focus on customer experience
We offer our customers the best customer experience by developing innovative technologies. Our Center of Competence focuses on automation that implements automation programs such as training, chat-bots and speech recognition in the shortest amount of time. The continuous development of these technologies enables simplified yet effective support, transparency in proccesses and productive analysis.
2017 The start of Bosch Secure Truck Parking
In 2017, the booking platform Bosch Secure Truck Parking was launched. The Europe-wide platform helps truck drivers and dispatchers find a suitable parking space. The capacity of the connected parking spaces is determined via live tracking, and vacant parking spaces can be booked via the platform or a dedicated app. This not only avoids the search for a parking space along the motorway, but thanks to our security technology, all partner parking spaces also meet our security standards.
2016 Service Design focus
Successful digital transformation and maximum customer satisfaction with Service Design.
Service Design is a Bosch method that enables companies to improve the brand experience and service quality for their customers. The method is based on a holistic approach involving processes, state-of-the-art technology and service experts. Our focus is on achieving an ideal combination of people and technology.
2016 The start of Bosch Stolen Vehicle Tracking
More security through increased vehicle protection: In 2016, we expanded our mobility portfolio with Stolen Vehicle Tracking. Bosch Stolen Vehicle Services works in close collaboration with local law enforcement and security personnel to ensure the prompt return of the vehicle. In the event of a car theft, our monitoring center collects the vehicle's GPS data and immediately transmits it to the emergency services on site.
2015 Entry of eCall emergency call system to the Asian market
Only three years after its launch, our eCall (emergency call system) reached the Asian region. It was first established in China, followed by Japan and South Korea, and it finally reached larger parts of the Asia-Pacific, which now rely on our emergency call system.
2014 Establishment of the Fort Lauderdale office in North America
Early 2014, our location in Fort Lauderdale, USA was established - growiing from 40 associates in early 2014 to 240 associates in early 2022. In that time we have successfully expanded our global network and provided a wide range of services in the automotive, travel and transportation industry.
"The new location in Fort Lauderdale will provide us a strong operational basis to establish our business in the United States and Canada and effectively support our local customers", says Robert Mulatz, Executive Vice President Sales and Marketing at Bosch Service Solutions.
2013 Introduction of the concierge service
Since 2013, we have been offering a real assistant for travelers with our concierge service. Whether it's hotel or restaurant bookings, or locating the nearest gas station, our service can be switched on at the touch of a button and takes care of reservations, travel and bookings, as well as providing up-to-date information about any given destination.
2012 Entry into the mobility area
Hardly any other industry is developing as quickly as mobility services. Bosch Service Solutions has therefore set itself the task of developing a comprehensive service portfolio for the entire mobility industry. With success! We offer services ranging from emergency and breakdown support to live tracking of vehicles and freights. Our solutions contribute significantly to more safety and comfort on the road.
2012 Launch of vehicle emergency call "eCall"
Technology-driven services tailored to local requirements.
Bosch Service Solutions supports its customers as a provider of BPO solutions for complex, technology-driven services. Our solutions are tailored to customers' local requirements.
2007 Business Support Services
Taking over processes that are not part of the core business of our customers and expanding our international presence.
As specialists in the field of Business Support Services, Bosch Service Solutions takes over and optimises process that are not part of the core business of its customers and is continuously expanding its international presence with new locations.
2003 Foundation of our first location in Spain
In 2003, we opened our first office in Spain, in the industrial harbor city of Vigo. This step towards internationalization represents an important milestone for our steady growth. We started with 70 associates in Vigo and over time grew into a 1700 associates's strong team, based across three locations (Barcelona, Madrid and Vigo). Our key focus are clients and projects within the automotive, mobility, utilities and telecommunications industry.
2002 Internationalization of Services
Entry into IoT and mobile security services with global tracking of mobile objects.
In the early 2000s, as Bosch Service Solutions entered the mobile security business, the company began using IoT. Bosch Service Solutions develops comprehensive concepts for the logistics sector, designed to provide solutions to protect mobile objects. This means that the transportation of high-value goods in particular, such as pharmaceuticals or electronic devices, can be monitored continuously until the goods are delivered to their destination.
1997 Opening of Magdeburg location
In 1997, the security control center in Magdeburg represented the second Bosch hub for emergency calls after Frankfurt am Main. With initially 90 associates, the monitoring center quickly grew to become one of the largest employers in Saxony-Anhalt's capital city and is now home to 1400 associates. In Magdeburg, we focus on services for the insurance and logistics sector as well as the automotive industry.
1997 Communication Services
Expansion of monitoring services to include service centre services.
At the end of the 1980s, consumer demand for longer availability over regular business hours became ever greater, and this demand increased even further at the beginning of the 1990s. Constant availability therefore became increasingly important for companies.
Start with alarm monitoring.
When our company was founded in 1985, around 25 associates were employed at the Cologne and Frankfurt sites, mostly in the area of monitoring services. In addition to carrying out operations in the monitoring centre, the team also performed additional tasks such as processing fault notifications and managing service technicians.
How we orchestrate our partners — for a holistic service experience
The Bosch Group works with the best partners. Each is the ultimate expert in their area of specialization. Partnering with them creates a comprehensive customer experience no single company can provide. Our combined capabilities provide advanced solutions in cutting-edge areas of automation, CRM, and interaction with IoT technologies. Their areas of expertise include business process management, customer interaction management, automation, and artificial intelligence (AI). We're honored to have such extraordinary partners who share our drive to innovate and expand their products and services.
Their areas of expertise include business process management, customer interaction management, automation, and artificial intelligence (AI). We're honored to have such extraordinary partners who share our drive to innovate and expand their products and services.
Working from home is part of our company culture
Our service experts deliver the service your customers expect and deserve. From anywhere – from home or from our service centers!
Data & Information Security: We ensure the security of our clients and customer data no matter where we are – working in our service centers or from home.
Business Continuity: We make sure that our clients business runs smoothly even during rough times like natural disasters or pandemics.
Operational Flexibility: We can realize different operating models.
Operational Quality: We ensure equal quality of service delivery regardless of the delivery model.
People Management: We enable seamless people management – from recruiting and onboarding to talent retention.
Employee Motivation: We have effective ways to engage associates and increase loyalty.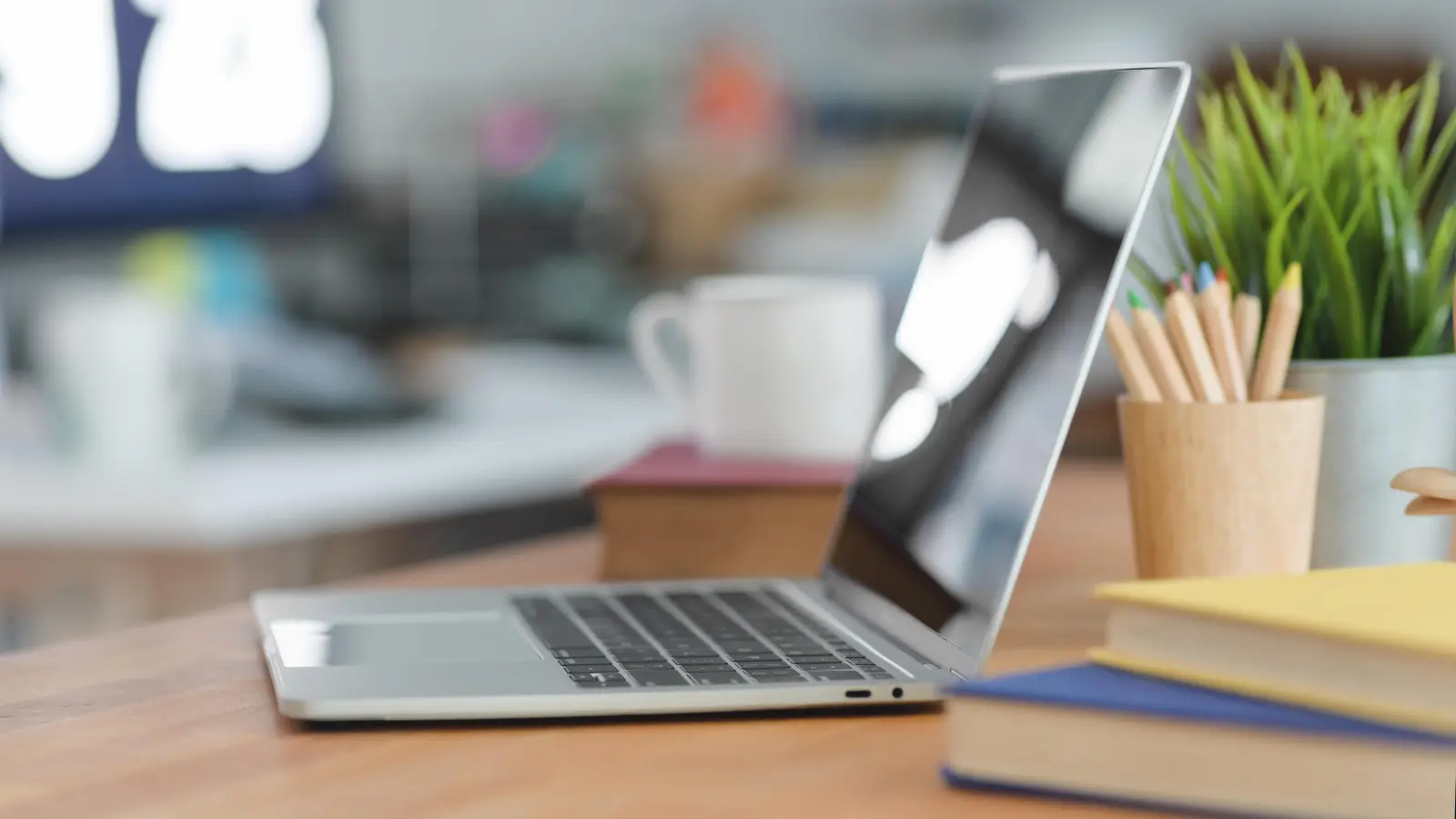 Why Bosch is the right partner for you:
Service design
Development of tailored solutions based on industry, customer and user needs as well as process and data analyses
Up-to-date expertise
Extensive experience and knowledge of customer and process requirements in our focus sectors
Customer insights
Detailed understanding of end customers through direct contact, data collection and analytics
International setup
Worldwide customer support tailored to the local context
Best-in-class technology
Services that save time and money, optimize processes and support sales
Added value
Creation of real added value – such as reduced transaction costs, increased customer loyalty and greater data security
Get in touch with Bosch Service Solutions
We look forward to your inquiry.
Send us an email
Do you have any questions, ideas or requests? Write to us using the contact form.