Bosch Roadside Assistance: The simple service access gets the driver back on the road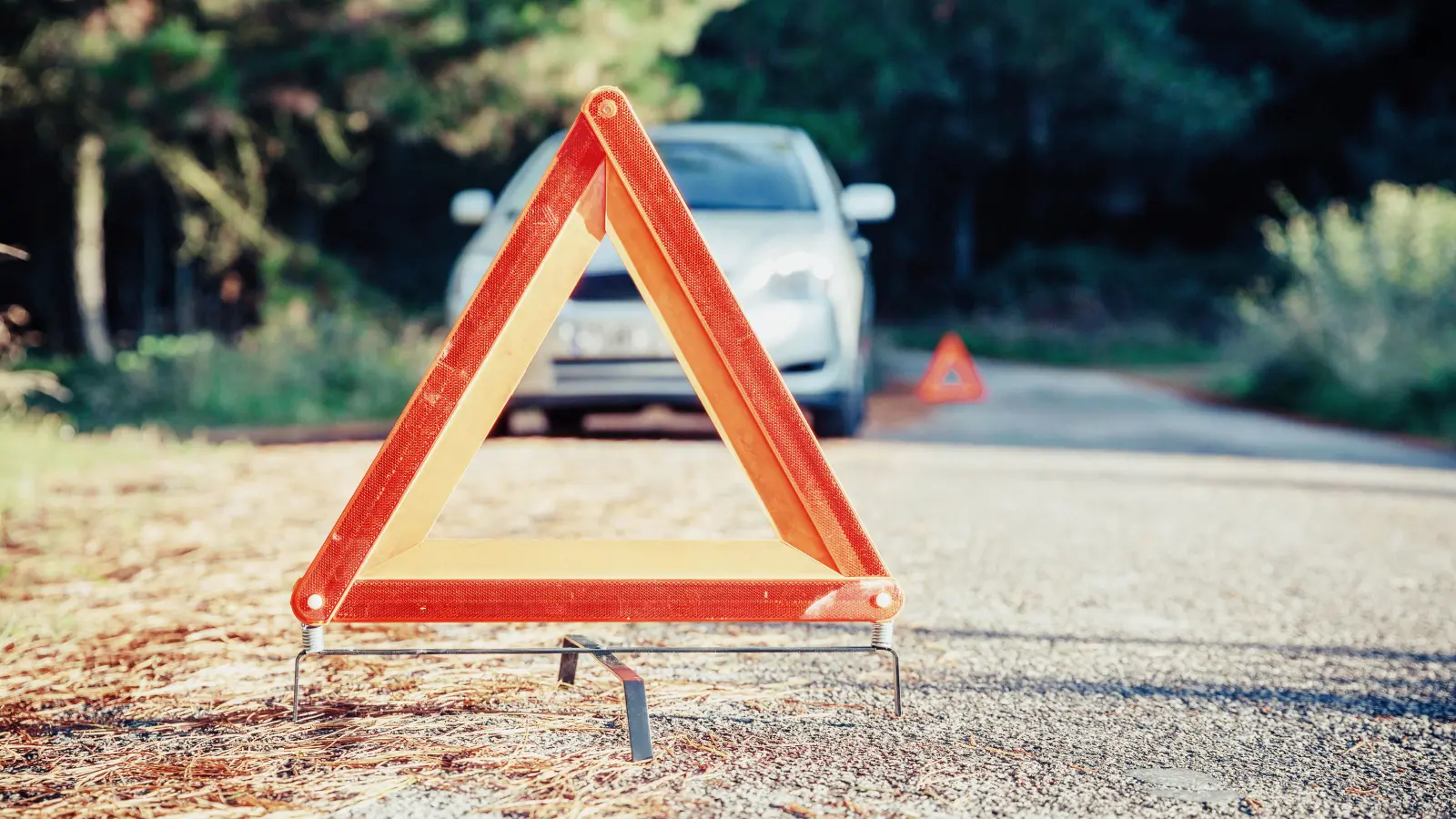 Make sure that your customers aren't inconvenienced when things don't go according to plan.
Bosch Roadside Assistance provides rapid and straightforward support in the event of breakdowns or accidents. At the touch of a button, data is transmitted to our service center where it is analyzed. Based on the diagnostic, we arrange the appropriate assistance services. We rely on a fully digitalized towing partner networks, creating a more efficient workflow, faster arrival times and transparency along the process. If the car cannot be repaired on the spot, our friendly and skilled associates will ensure that your customer stays mobile by arranging a replacement car, a hotel and onward mobility.
Automatic
The vehicle transmits all relevant data independently.
Connected
We provide a global partner network to be as local as possible.
Comprehensive
We can arrange a replacement vehicle and hotel accommodation if required.
Bosch Roadside Assistance – always there for you:
Why Bosch is the right partner for you:
Integrator expertise
We have extensive expertise acquired over many decades as a leading service provider in the automotive sector.
Comprehensive platform
We offer a complete package of modular end-to-end solutions – from a single source.
Full integration
We cover the entire value chain – including hardware, software and personnel.
Perfect service
We work in the background with OEM solutions, freeing up your resources to focus on your customers.
We speak your language
We currently offer our services in over 50 countries and more than 20 languages.
Global network
Our services are coordinated worldwide thanks to local service centers and regional partners.
Get in touch with Bosch Service Solutions
We look forward to your inquiry.
Send us an email
Do you have any questions, ideas or requests? Write to us using the contact form.