Our location in Portugal: Lisbon
We are a young, dynamic and close-knit team, and we organize many team-building activities throughout the year. With 14 different nationalities amongst our associates, we celebrate cultural diversity.
Bosch Service Solutions started in Lisbon about 10 years ago and has been growing, especially in the last 2 years. It currently provides nearshoring services for international and local clients, mainly in the area of Customer Experience. It is our intention to grow further in this field as well as in Mobility and Monitoring Services.
Our building is located near the Oriente train station in Parque das Nações, a district known for its architecture, sea life and restaurants. It is well connected to the city center and the nearby airport. The site provides all sorts of amenities for our associates: several open spaces, meeting rooms, a cafeteria and canteen as well as a relaxation area (with a ping-pong table, table football and mini-golf). It also has access to a gym.
Our clients are global brands from different industry sectors, amongst them a very well-known French elevator company, a German car maker and the largest European travel loyalty company. We also work closely with the Bosch Group and provide HR shared services to other Bosch units throughout Europe.
Profile and skills
For these services, we regularly look for new colleagues with a certain profile and skills.
Ownership
Able to receive and professionally respond to inquiries via telephone/email with accuracy and proficiency
Personality
Team players with excellent communication skills, a positive attitude and customer orientation
Multilingual
Fluency in or with advanced knowledge of different languages (English, Spanish, German, Italian, French).
Are you interested in our current open vacancies?
Your benefits
These are the benefits that we offer when you join Bosch Service Solutions Portugal:
Medical Insurance
Free medical insurance from the 1st day of your contract
Discount Scheme
We have special discounts for Bosch associates with the biggest supermarkets across Portugal as well as 300 other retailers.
Rebates on Bosch products
Special discounts when buying Bosch products
Pension
Pension Fund for unlimited contracts
Medical care
Doctor on site twice a week at Bosch
Activities with colleagues
Several groups offering various activities (running group, walking group) enjoying the local area.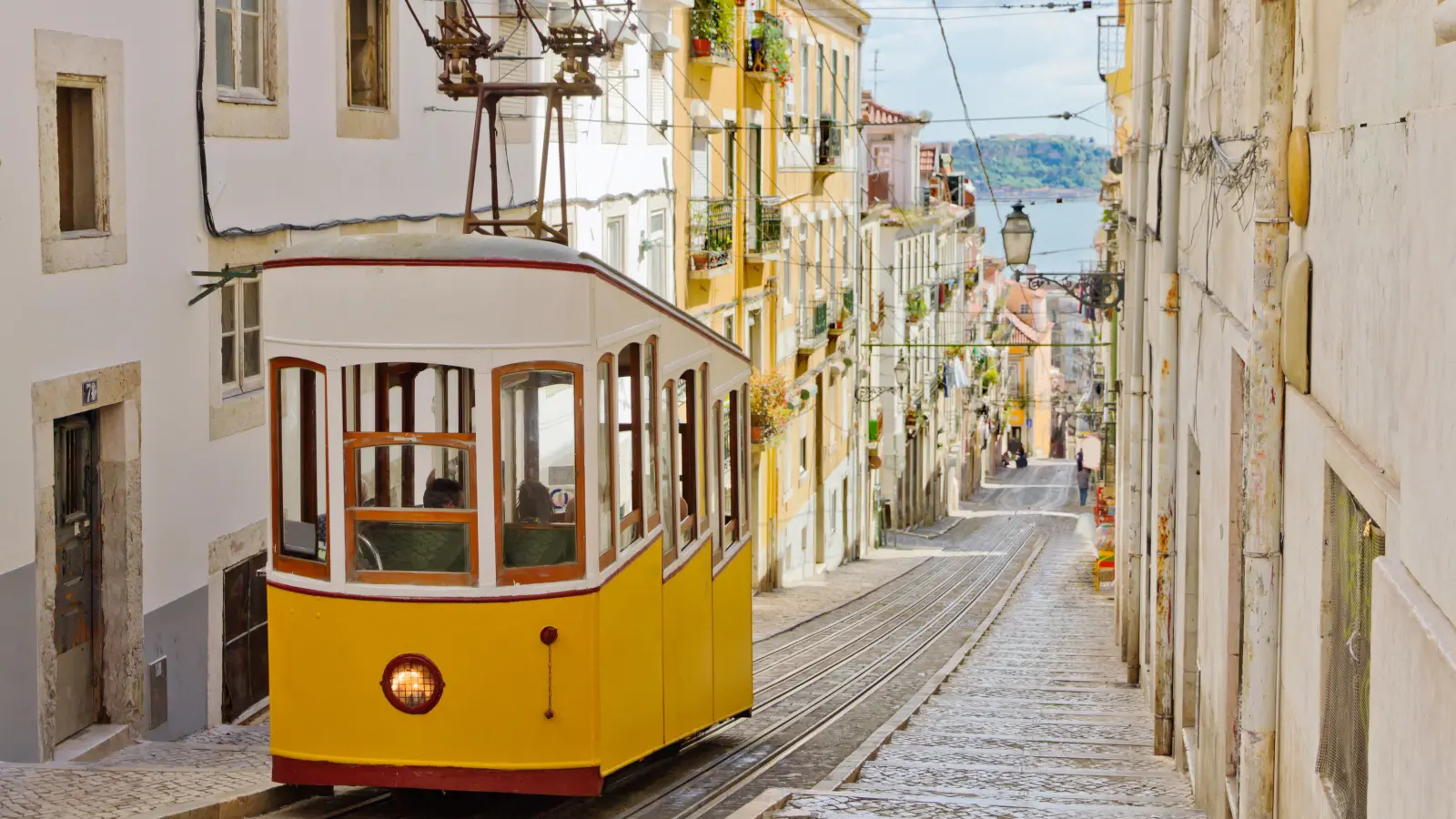 The multicultural capital city of Lisbon is the largest and most populated city in the country. It is Portugal's financial, commercial and cultural center. Blessed with a warm and sunny climate, beautiful beaches and a fascinating historical city center, it is no wonder that many non-Portuguese choose Lisbon to live and work. The city offers many options for you to fill your free time.
Historical monuments
Lisbon is the second-oldest European capital, and offers endless sightseeing opportunities.
Traditional cuisine
Known for its variety of seafood, Mediterranean spices and olive oil, Portuguese cuisine is a true feast.
Watersports
Whether you are looking for lazy beach days or are passionate about windsurfing, kite surfing or any other water sports, there is something for everyone and you will truly enjoy your time off.