Read this case study to find out how we used automation to help a heating technology manufacturer significantly reduce the number of manual process steps.
To register for an extended warranty, end customers either complete a form or call Customer Service, which also leads to the generation of a form. The data collected in this way must be transferred to a CRM system and synchronized.
Up to now, this required a complex manual process involving extensive research effort for every form received. This led to a rapidly growing backlog with more than 100 new registration forms received daily. To prevent a further increase in the backlog and the associated waiting times for end customers, action needed to be taken to reduce the handling time.
Interview with Gerdis Schulz, Ambassador for Robotics Process Automation (RPA), and Tobias Welschenbach and Florian Handke, both IT Solution Architects
The processes for registering for an extended system warranty were first analyzed in detail. Solution Architects from Bosch developed a solution design in which it was possible to automate the majority of the process steps – 80% in total – using bots. The bots were developed in the Automation Anywhere environment and then integrated into the processes, where they delivered a significant improvement soon after their implementation. The more complex process steps continue to be performed by skilled staff.
80%
Reduction in the number of manual process steps
Thanks to the automation expertise of Bosch Service Solutions, the heating technology manufacturer quickly reduced its backlog and dramatically decreased the waiting time for end customers to have their registration for an extended warranty processed.
Automation was used to reduce the number of manual process steps by 80%, delivering a significant increase in efficiency. This means that the AHT (Average Handling Time), in other words the time it takes to process a registration for the extended warranty, was reduced from more than 12 minutes to just under 3.5 minutes. This corresponds to a 72% time saving in the handling of requests.
The use of bots also makes it possible to handle a much bigger volume of requests in the future, as the bots work 24 hours a day and can completely eliminate any backlog.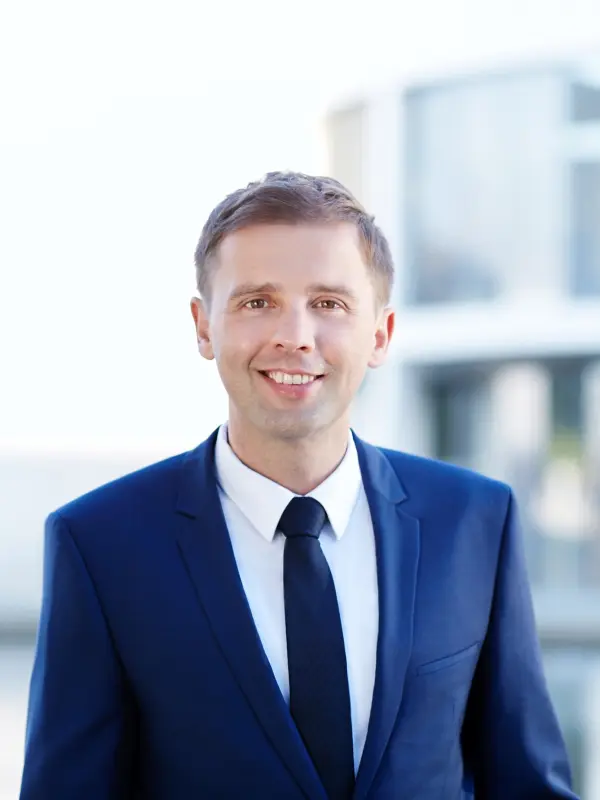 Our customer was delighted with how quickly and easily we were able to clear the backlog by using automation.
Get in touch with Bosch Service Solutions
We look forward to your inquiry.
Send us an email
Do you have any questions, ideas or requests? Write to us using the contact form.