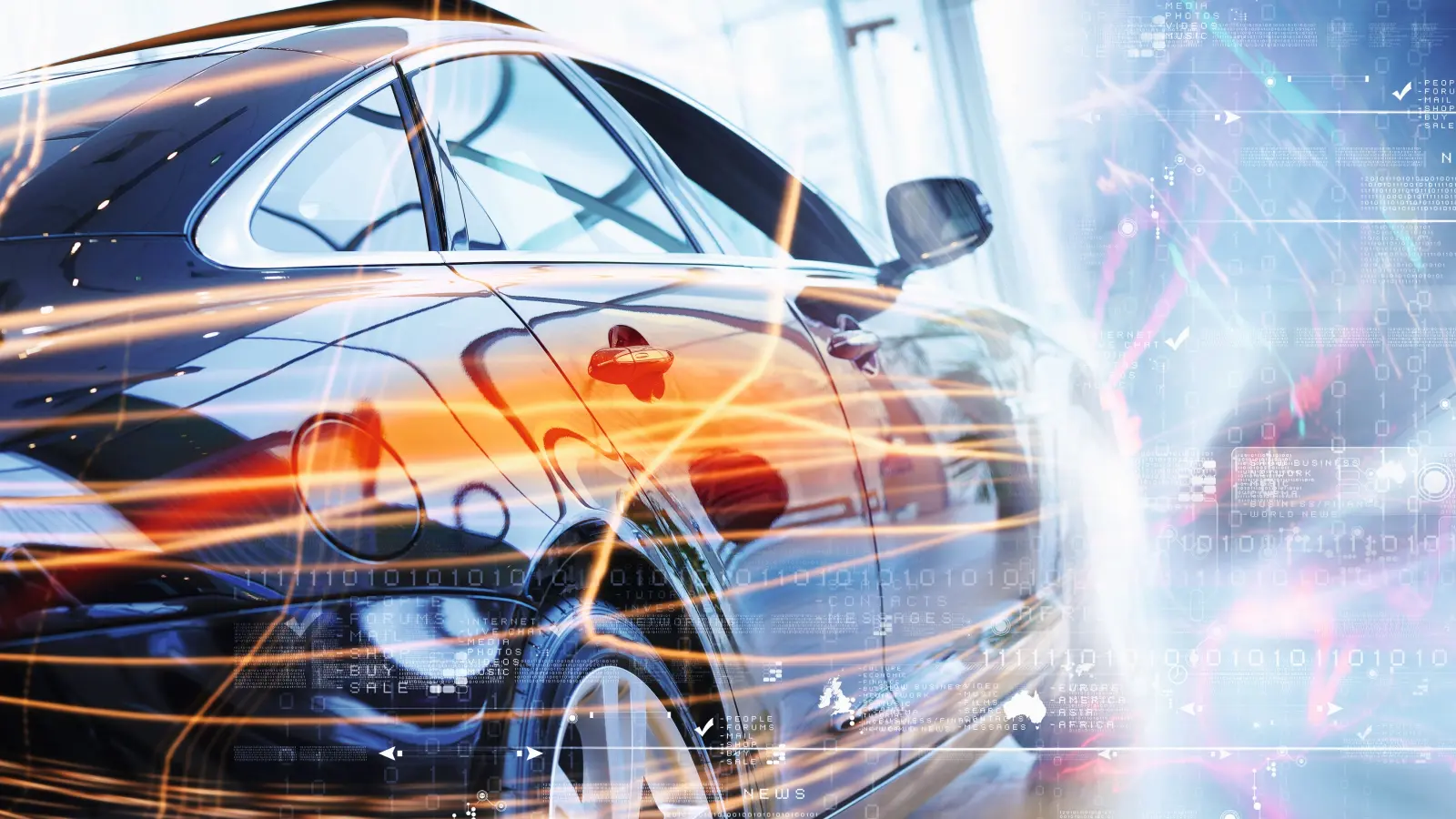 Financial service providers in the automotive industry are seeing a marked rise in demand, yet service needs and requirements are growing increasingly complex. Their challenge is to maintain high customer service quality standards while at the same time ensuring that every end customer enjoys consistently easy access to services. Read this case study to learn how we're making this balancing act work.
The sharply rising demand for financial services that are increasingly complex by nature is posing challenges for providers serving the automotive sector. The goal of integrating Bosch Service Solutions in these efforts was to help providers ensure their long-term ability to bring the highest quality standards to handling new requests while remaining consistently available to their end customers.
Bosch Service Solutions assumed the enquiry processing duties from its customers in the area of conventional receivables management. The scope covered everything from receiving accident and theft claims to communicating information on follow-up financing, non-scheduled payments, and assumptions of contracts. Key to performing these services well are qualified associates, all with formal commercial training and experience in customer care. What's more, our associates have particular affinity for technical matters, and are well in touch with the automotive industry.
Interview with Anke Schieferdecker, Operations Manager for Financial Services, and Enrico Schulaks, Consultant for CX Solutions
After consulting with the customer to agree on objectives, we analyzed the various IT systems and technical interfaces involved. In no time at all, our associates were able to take over the growing volume of leasing and financing requests. What's more, within a short while we were assuming other back office activities such as changing banking data and organizing submission of vehicle registration documents and other documentation. Handling procedures were continuously analyzed and evaluated on the job with an eye to further optimizing efficiency and service quality, with the aid of technological advancements as well.
92%
Back office first-time resolution rate
The collaboration with Bosch Service Solutions has produced the high level of accessibility that the financial service providers sought, while creating a positive brand experience for their end customers – and done so despite the steadily rising demand for services. The monthly number of additional enquiries by phone continues to grow, most recently exceeding 33,000 requests per month. The first-time resolution rate of phoned-in enquiries has reached 90%, while back-office requests have topped 92%. Owing to this high level of customer satisfaction, the projects have been extended and our collaborative efforts are continuously expanding into other areas of the financial services field.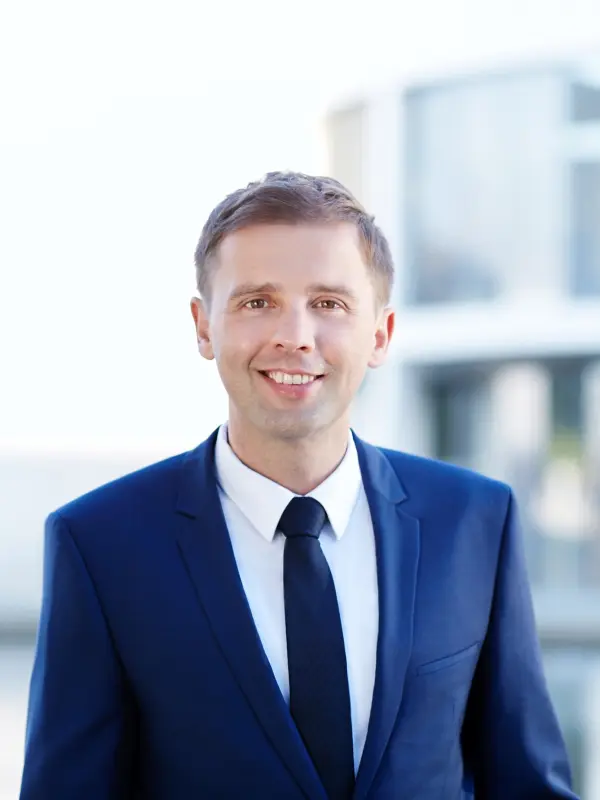 Thanks to the improvements in our key performance indicators and the excellent results achieved over the course of the pilot phase, we succeeded not only in cementing this cooperative relationship with our customers, but also in further expanding it.
Get in touch with Bosch Service Solutions
We look forward to your inquiry.
Send us an email
Do you have any questions, ideas or requests? Write to us using the contact form.