Robert Mulatz
Executive Vice President Sales and Marketing
at Bosch Service Solutions
Customer service is taking on an increasingly important role. New technologies such as Artificial Intelligence (AI) can sustainably improve the Customer Journey and associated Customer Experience. However, this can only succeed if they are used correctly. For many companies, dealing with the multitude of technologies available – not to mention their complex nature – is a challenge. Using Service Design as an example, Robert Mulatz, Executive Vice President at Bosch Service Solutions, explains the benefits of using modern technologies and keeping an eye on the bigger picture, and why it isn't just about improving efficiency.
Customer service is changing. Mr. Mulatz, how important is the Customer Experience for business success nowadays?
In today's world, a positive customer experience is a decisive factor for business success. In the age of digitization, customer expectations are undergoing radical change. Customers expect to be able to contact companies whenever they want using their preferred channel. They want a fast response, 24/7. And they don't like mistakes. If the service does not meet their expectations, they will go elsewhere. Half of millennials have turned their backs on a company because they were unhappy with the service provided.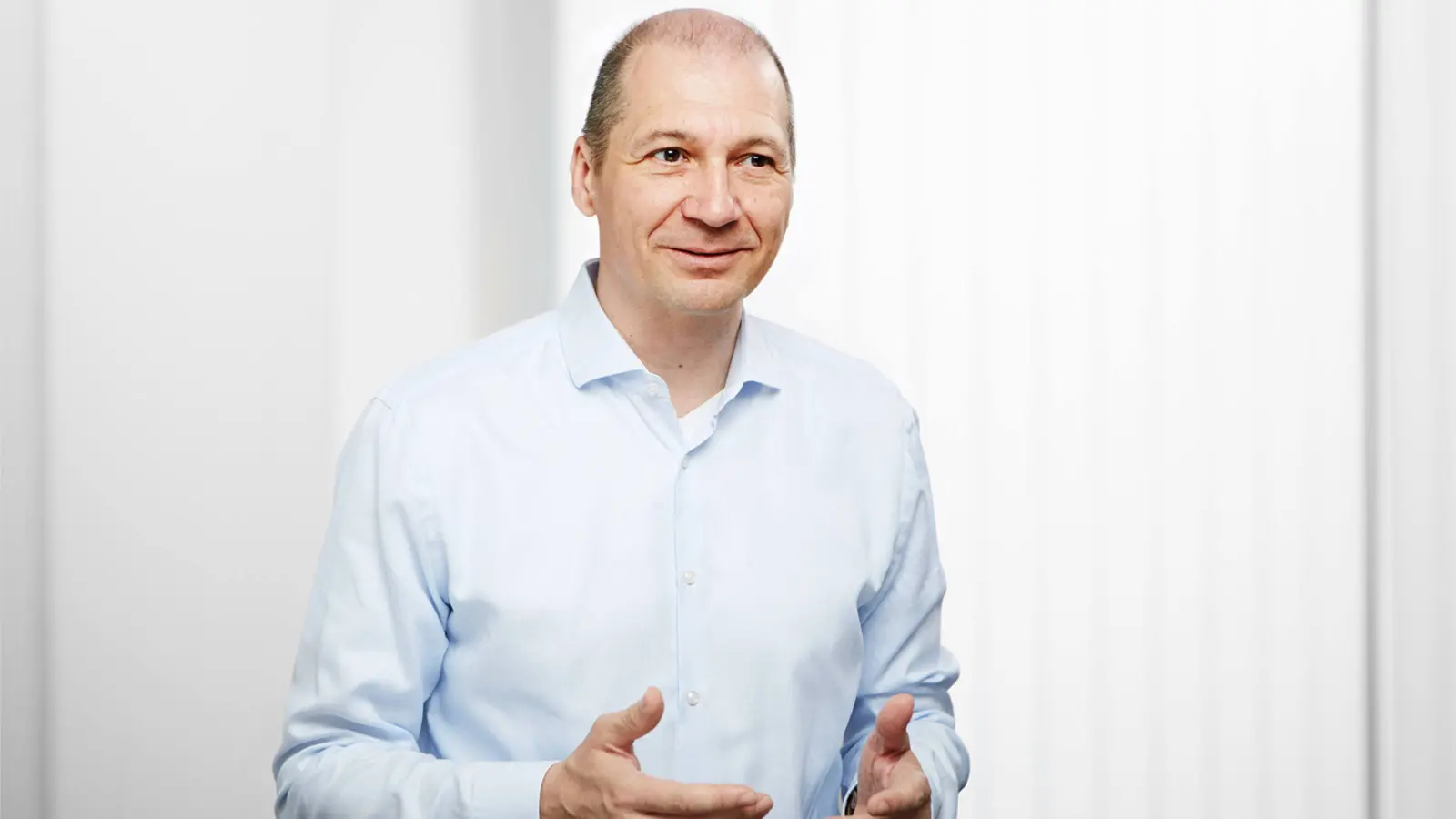 With that in mind, how would you describe Service Design?
Service Design is our response to the current challenges facing customer service. With a holistic approach, we improve the customer service provided by companies using the latest technology available. We pursue a two-fold objective of generating enthusiasm among end customers and ensuring the success of our customers. To deliver good service and a unique experience, you must meet strict requirements with respect to seamless processes, the integration of technologies and the deployment of highly qualified service associates. Service Design meets all of these requirements.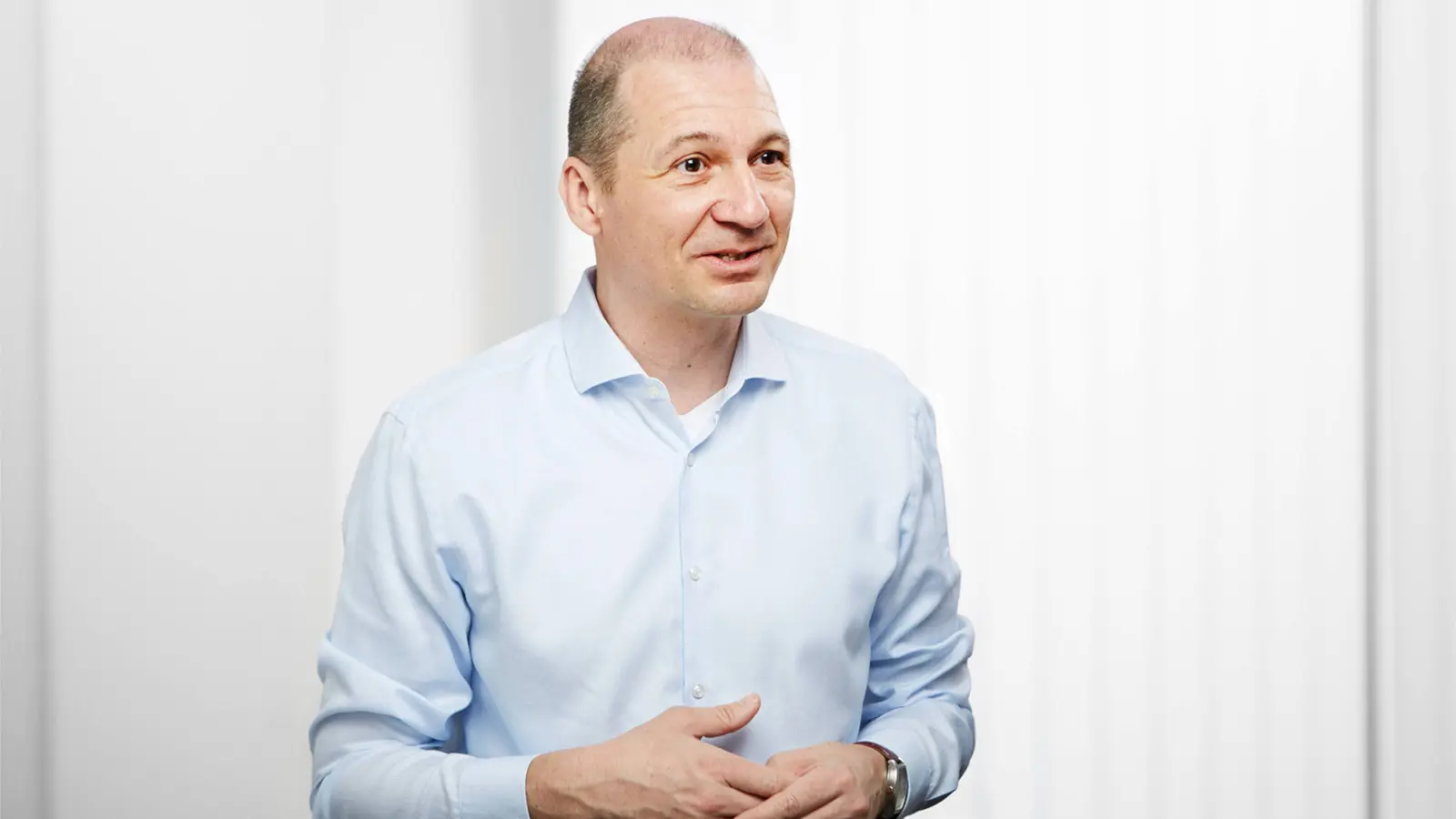 How does it work?
We examine the entire customer journey and analyze the various customer groups. We then ask what is needed to generate enthusiasm among customers and how we can achieve the stated business goals. Building on this, we propose an individual overall solution and identify potential for improvement. This can involve adapting processes or creating new business models. This leads to seamless processes, fast, efficient customer service and a positive customer experience.
To what extent are new technologies influencing the success of companies and what role do people play?
We estimate that by 2025, new technologies will account for up to 25 percent of efficiency increases. This means reduced costs and greater efficiency. Furthermore, technologies such as RPA are easing the burden on service associates and allowing them to focus on what makes good service – responding to the needs of customers in an empathetic way. Our focus is on achieving an ideal combination of people and technology that benefits everyone. This is also the driving force for success.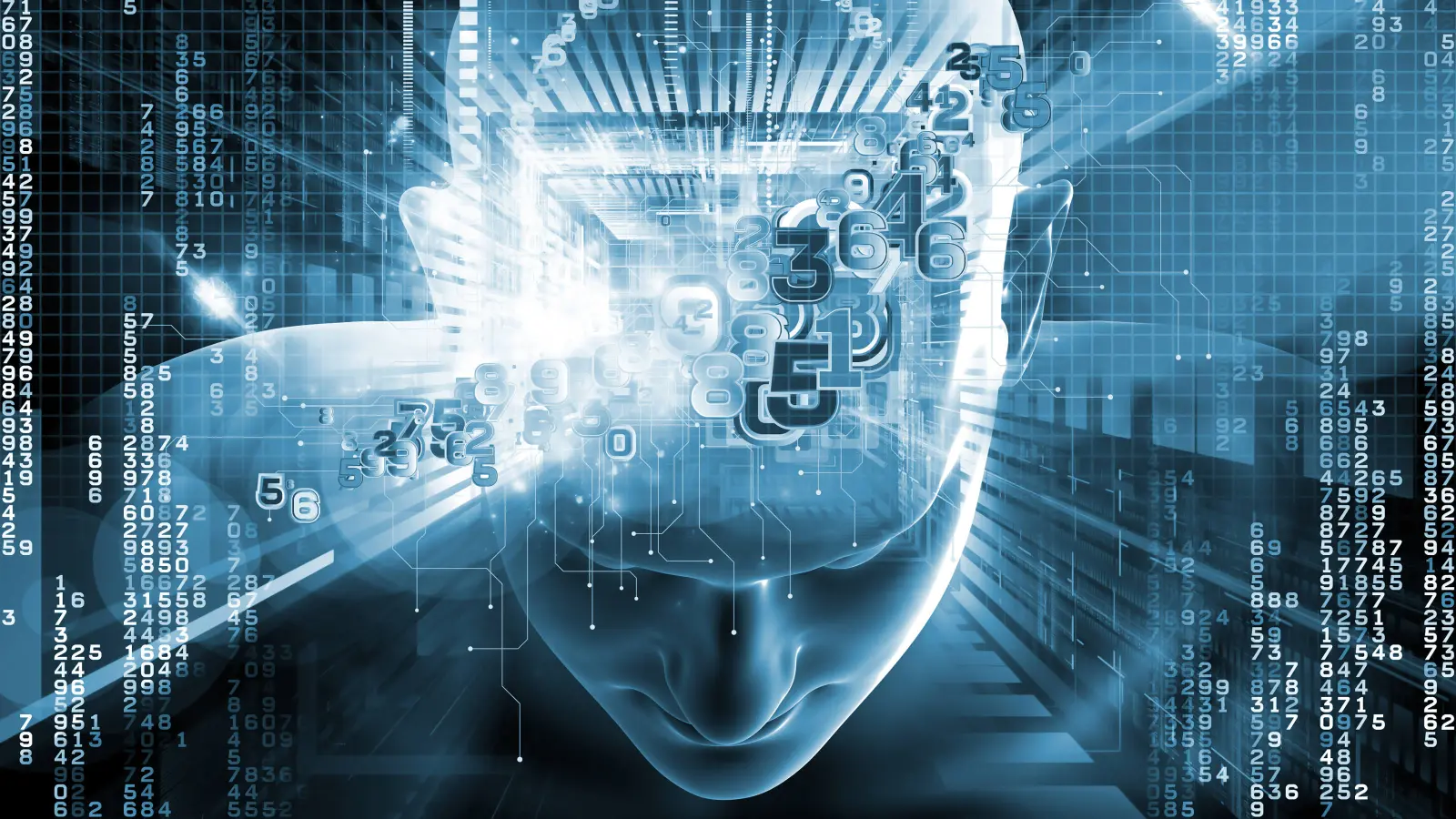 Just how great is the potential of technologies such as AI?
These technologies are set to radically change our sector. As I said earlier, we estimate that by 2025, new technologies will account for up to 25 percent of efficiency increases. The primary aims here are efficiency, profitability and cost savings. Timing is crucial. Making a move early can give a company a competitive advantage, but too late and the company will be at a disadvantage. Easing the burden on service associates and relieving them of routine tasks paves the way for high-quality service. Voice recognition technologies also have a role to play here. They improve customer dialogue by automatically providing service associates with recommendations for action or information, thus saving the associates from having to figure things out themselves. By enabling fast, seamless and efficient customer service and giving associates the time and the right conditions for responding to the needs of customers in an empathetic and sympathetic way, we are paving the way for a positive customer experience. These technologies are therefore becoming increasingly important for companies, as satisfied customers are loyal customers.
Mr. Mulatz, what are the customer service challenges facing companies in the context of the digital transformation?
The digital transformation is radically changing the information and consumption behavior of consumers. Customers expect to be able to contact companies with their queries at any time and via any channel and to receive a fast response, 24/7. Consequently, the requirements for the entire customer service organization are changing, as are the conditions through which companies can ensure long-term customer loyalty. The product itself is being pushed further into the background as a binding factor, while service is becoming increasingly important.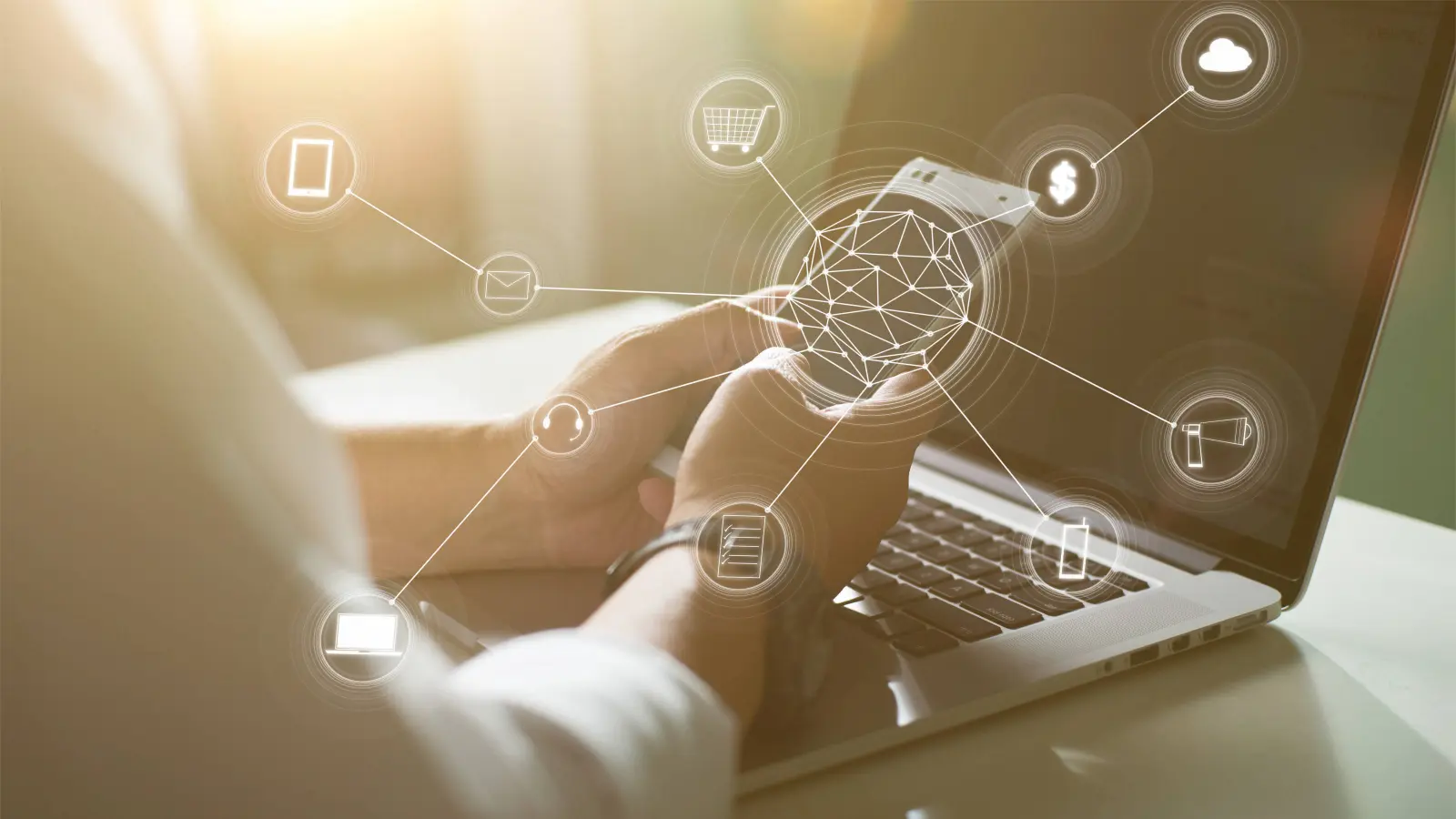 New channels such as chat, e-mail and social media are making the entire customer management process more complex. Global services in particular, where multiple languages and the consideration of regional differences play a role, are making seamless service more difficult. Whether customers make contact via WhatsApp or the hotline, they don't want to have to describe their problem multiple times. This requires a system that seamlessly documents all information across all channels, and provides a complete overview report to the service consultant. The keyword here is omni-channel.
In 2018, Frost & Sullivan honored Bosch Service Solutions with the Technology Leadership Award for its pioneering role in Customer Management Business Process Outsourcing (BPO) in Europe. What was the decisive factor in the jury's decision?
Technology Leaders are companies that spearhead the development and successful introduction of high-tech solutions for key problems in the industry. We are very proud to have won this award. Two of the main criteria were the extent to which technology is used and the impact that it has on the company's success. The analysts praised the fact that we have not only implemented global digitization processes, but also made them part of our corporate strategy. Technology and digitization have become second nature to us. The award was given in particular in recognition of the use of solutions such as RPA (Robotic Process Automation) in global automation. The implementation of automation processes was viewed as highly progressive.
Get in touch with Bosch Service Solutions
We look forward to your inquiry.
Send us an email
Do you have any questions, ideas or requests? Write to us using the contact form.