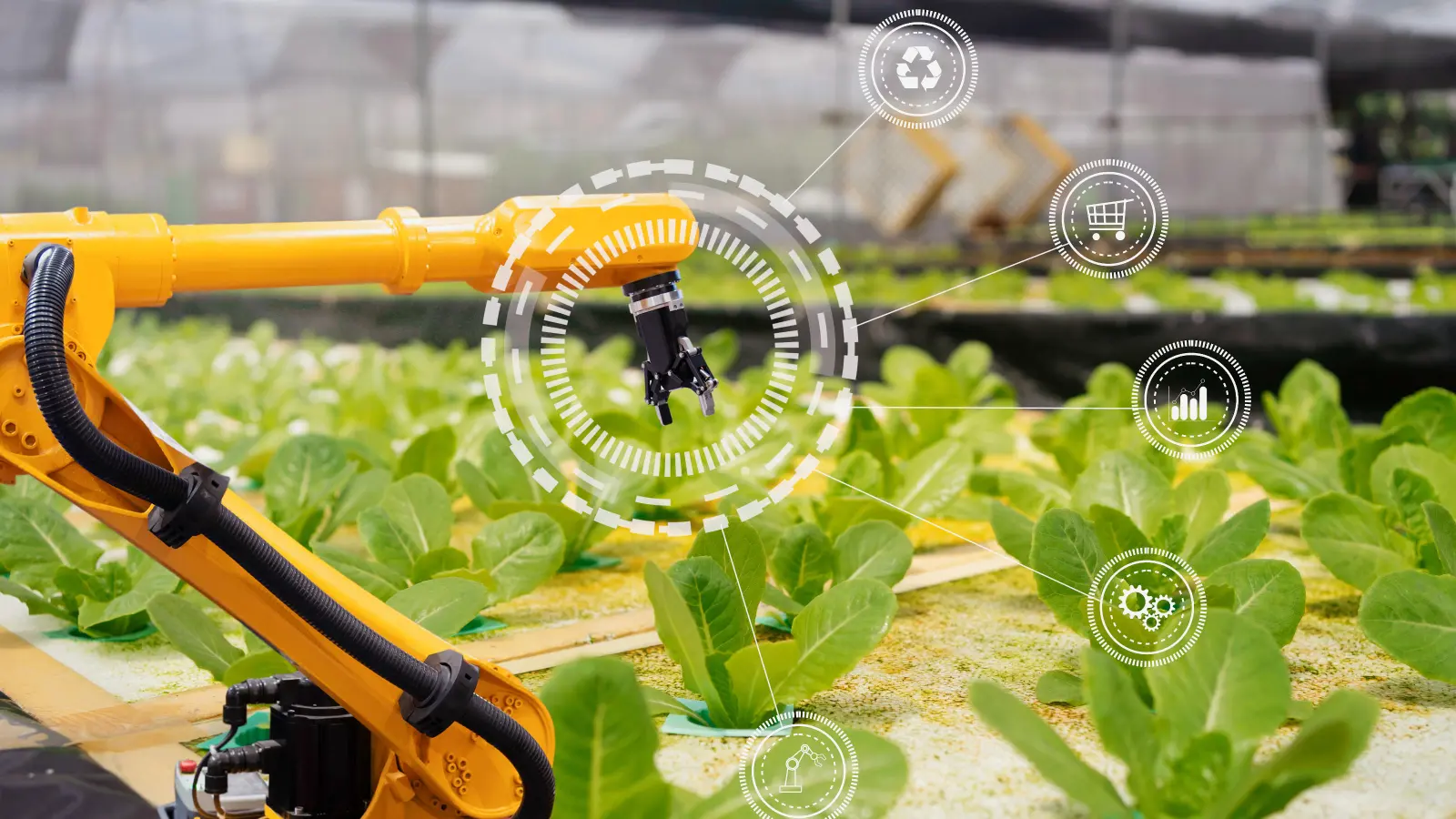 Background and challenges
Customer's industry: Telecommunications
Bosch service:Customer Experience Services
So far we had a complex system, including four tiered services with more than 2,2 million events in the front office, on ten different systems. Diagnoses had to be manually activated during customer contact and repetitive tasks had to be manually processed. This cumbersome and opaque process resulted in poor first-call resolutions (FCR), average handling-time (AHT), customer satisfaction (NPS) and cost-efficiency.
Reduction of average-handling-time (AHT) by 3 min /case
> 50 % automation in the first step
We created a Service Design concept with various opportunities for potential automation and technology applications. For that, we identified all front and back-office processes with a potential for automation and self-service. Partial automation was used in 5 out of 8 customer processes, via bots and an introduction of decision trees. A significant part of the front office was fully automated, with service agents carrying out the verification and approval of bot decisions
Automation was applied in more than 50% of our processes what led to a reduction of AHT by 20% per case and significantly increased overall customer satisfaction. We improved transparency regarding customer concerns and history for the company and its service staff.
Ready to roll out: We developed a new Omnichannel solution with "intelligent interactive voice response" and a virtual assistant. For a higher FCR and increased customer satisfaction.
Get in touch with Bosch Service Solutions
We look forward to your inquiry.
Send us an email
Do you have any questions, ideas or requests? Write to us using the contact form.