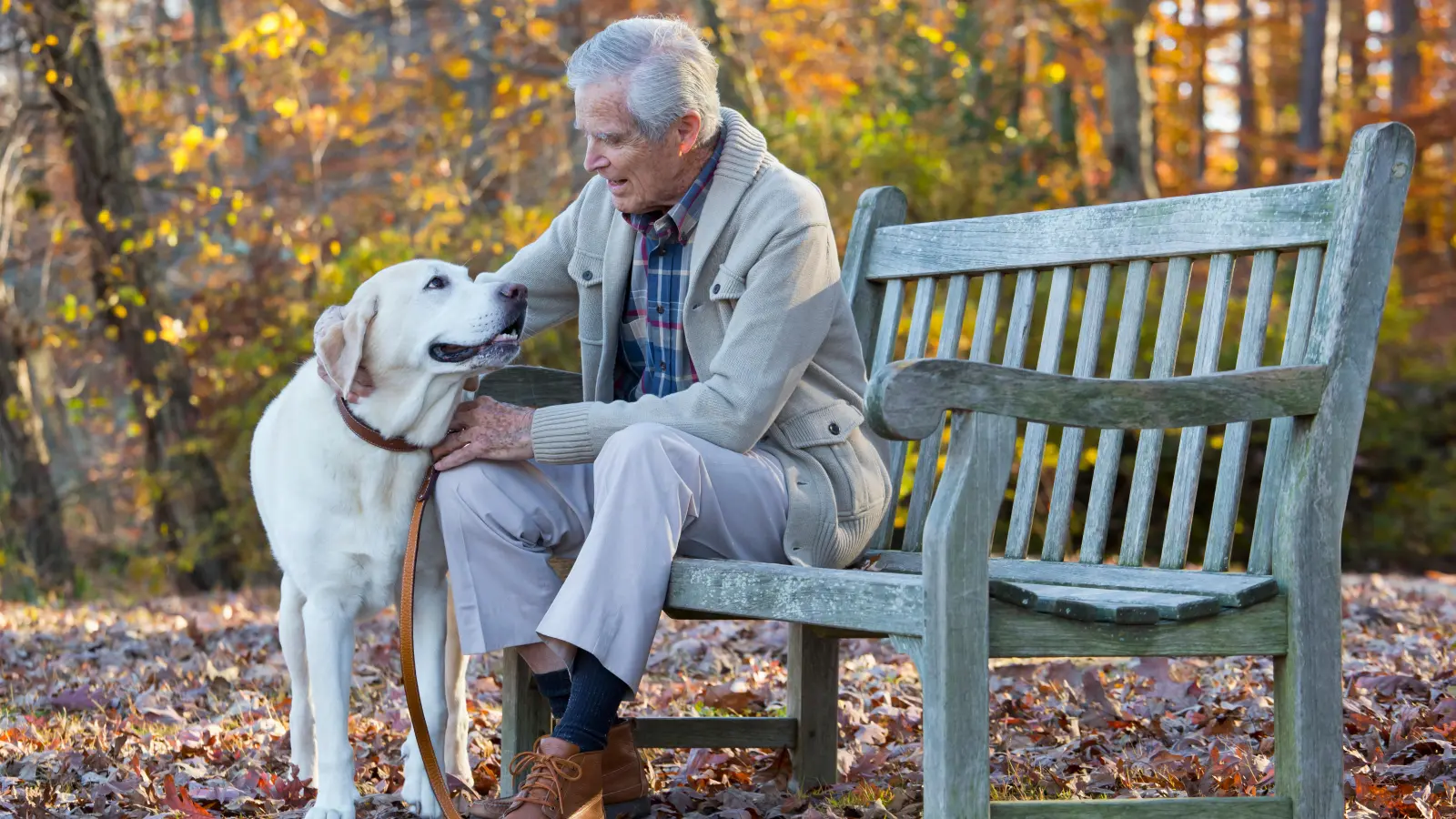 Our client Microsynetics GmbH has been offering an innovative emergency call system under the caera brand name since the start of 2023. It comprises an emergency call bracelet with a fall detection feature and an app with up to six emergency contacts. These trusted individuals are immediately informed of a call for assistance, and can then quickly organize help for the person wearing the bracelet.
The caera system is designed for seniors living alone or people with previous illnesses who are cared for by family, friends or neighbors. The special feature of this mobile home emergency service is that it works both at home and on the move.
A call for assistance is either triggered by the automatic fall detection function or issued manually by pressing a button on the bracelet. The contacts saved in the app can now establish a voice connection with the person requiring assistance to determine what further action to take. The GPS position is also visible. This enables rapid, precisely targeted help.
Microsynetics is planning to extend the existing caera emergency call system to include a professional 24/7 emergency call center for instances where personal emergency contacts are unavailable or on the move themselves. In the emergency call center, specialists experienced in dealing with emergencies are available 24 hours a day to assess incoming calls for assistance and initiate necessary rescue measures, if required.
In addition to continuous accessibility, some of the challenges include ensuring that health data is handled securely and a high level of data protection is maintained in line with the GDPR.
In addition, the service upgrade should reach the market within a short time frame in as many European countries as possible. Cross-border travel is also covered, which means that a wearer of the caera emergency call bracelet can also receive assistance from emergency call centers while traveling abroad.
Microsynetics therefore needs a reliable partner who can support caera customers at all times and across Europe.
Reliable 24/7 emergency service and primary clearing
Rapid roll-out and expansion to other markets
Custom-fit integration into technical systems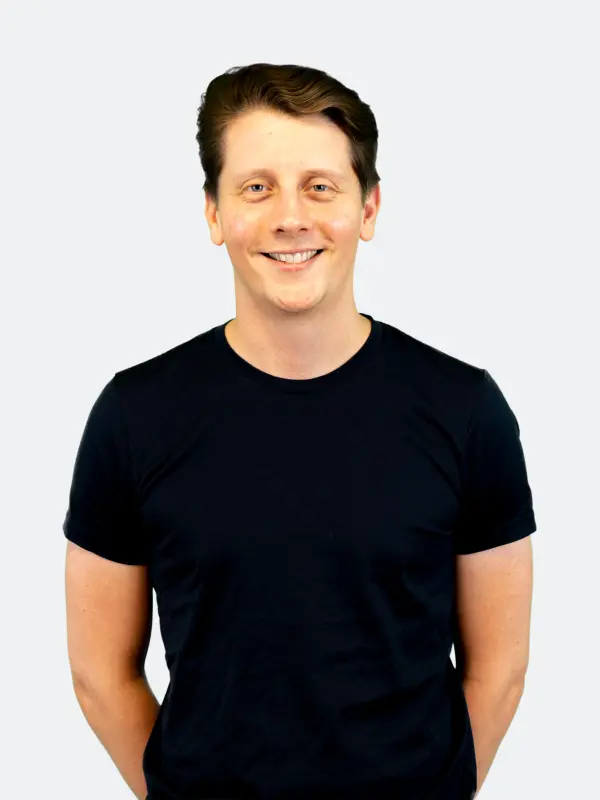 We have developed and optimized the emergency call process in collaboration with Bosch so that it can now be integrated seamlessly into our technical systems. We attach great importance to the sensitive handling of older people and their data. With Bosch, we have an experienced partner that our customers can always rely on.
Together with Microsynetics, we have developed a custom-fit emergency call process based on our existing Bosch eCall emergency service. This emergency service is either installed directly in vehicles or used via an app. If an accident happens, our emergency call center automatically receives relevant data such as the location and time in order to assess the situation and organize assistance as quickly as possible.
From the early stages of the development phase for the caera emergency call system, we integrated our technical systems into those of the customer to ensure seamless interaction between the emergency call bracelet, related app and our eCall emergency service.
Data security and confidentiality were a top priority in this project: user information such as their name, profile with health data, and registered contacts can only be viewed in an actual emergency.
The emergency call process
The constant accessibility of the 24-hour emergency call center was an important element in gaining the trust of our client. Here, we were able to take advantage of the existing structures of our eCall system, which had already become an established emergency call service in over 50 countries and in more than 20 languages, and includes a global network of rescue control centers. The emergency call process for caera consists of the following steps, whereby the necessary technology was seamlessly connected in the background.
The caera emergency call bracelet automatically informs our emergency call center in seconds of any detected fall or manually initiated emergency calls.
Transmission of relevant data
In the event of an emergency, stored user information, including their GPS data, is shared with the trusted individuals stored in the app and with our emergency call center.
Our service specialists speak to people in an emergency situation with expertise and empathy. At the same time, caera sends push notifications in the app to keep emergency contacts up to date.
Depending on the situation, our emergency call center reassures the person involved or dismisses an accidental false alarm to relieve the burden on local rescue control centers.
Notification of the rescue control center
In the event of an emergency, our emergency call center will immediately dispatch emergency responders to the affected person at the right location.
Adapting processes to the needs of customers
We also define and continually extend processes for special cases together with our client. We adapt emergency call processes to help caera users as specifically as possible in a wide range of emergency situations.
Such special instances can occur, for example, if a person has fallen down and can no longer let dispatched emergency responders into their home. The emergency call process can be adapted so that our service specialists can inform the rescue control centers of the location where the key to the home is stored. Alternatively, they can contact one of the personally stored emergency contacts who holds a spare key to the home.
Due to the established infrastructure of the Bosch eCall emergency service and our experience in fall detection technology, we were able to roll out the Microsynetics emergency call center in no time at all. A service upgrade for the caera brand is currently available in Germany and Austria. The service can be extended to other markets and languages, if necessary.
Our services help enhance the personal feeling of security of older people and their relatives. Unlike a classic home emergency service, a location-based and soon a cross-border service will allow users to remain mobile. A decisive factor in this project is our competence in dealing sensitively with people, especially in exceptional circumstances.
During the development phase, the connection of the technical systems was tested and optimized in collaboration so that our client could benefit from the many years of our experience in integrating technological processes and our expertise in handling emergency calls.
We can expand and improve caera's service promise by continuously developing emergency call processes. This collaboration will enhance the credibility of the young brand on the market and position Microsynetics as an innovative provider of healthcare wearables.
Get in touch with Bosch Service Solutions
We look forward to your inquiry.
Send us an email
Do you have any questions, ideas or requests? Write to us using the contact form.
Stories
Are you interested in one of the following topics? Click on the tag and you will get all the relevant stories on this topic.